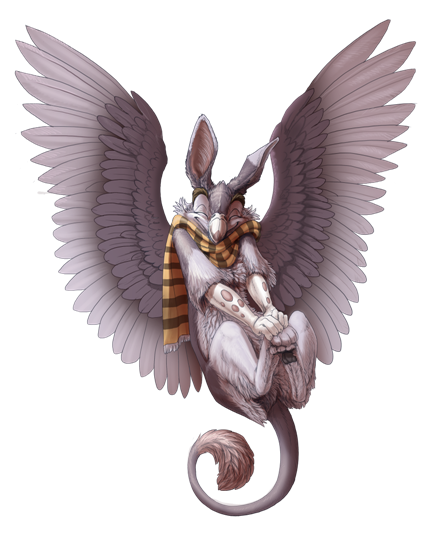 The following journal will be layed out in DOT POINTS because I'm to tired to type a coherant paragraph.
- Mmmm, check out the awesome pic by
hibbary
that
darkjaguar01
commissioned for me. Thanks so much!
- Also, there is much inactivity. I moved house, see? And there's no internet yet. It's kind of liberating. I feel... free. I have so much spare time.
Which is why I ran back home to Mummy to use her internets.
- Moving house has definitely helped me feel more inspired, though. Living at my parents was sucking the life out of me. I don't want to say: 'Yay! I'm back and I can draw again!' 'Cause I don't wanna jinx it, but for the first time in a year, I'm enjoying art and drawing and such.
- Here's a nifty group that I found called Xchangery.

Monthly art exchange. Sounds fun.
- Start uni soon. Yay! There are some people from DA who are going to be in the same course as me including
Eimah
. Anyone else doing Bachelor of Animation at Griffith South Bank next year?